ARE SO GOOD FOR YOUR HEALTH?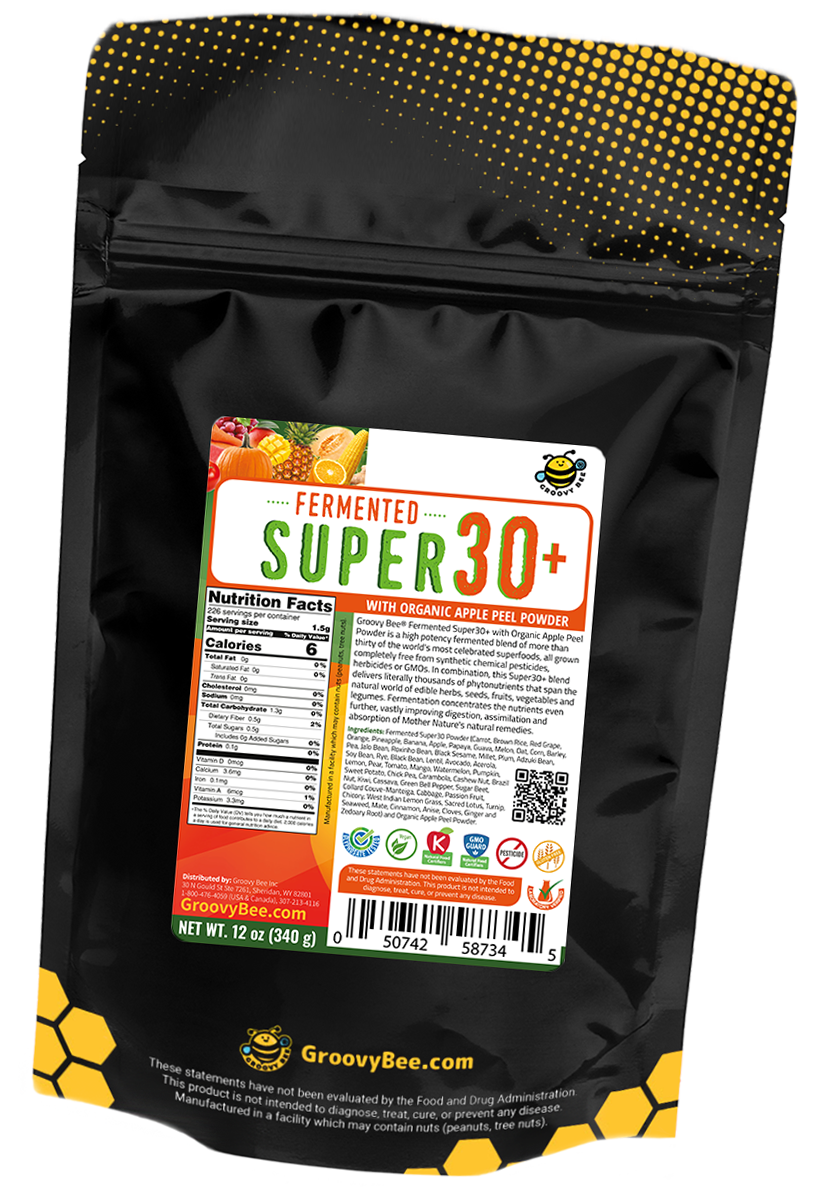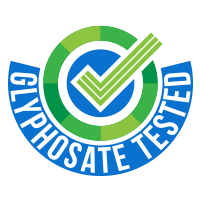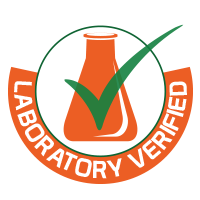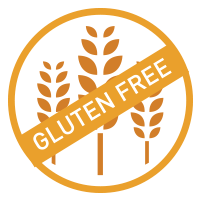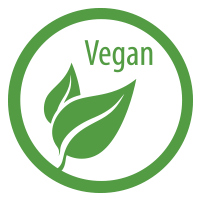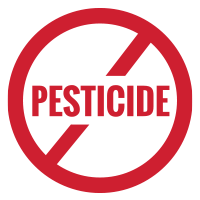 Fermented foods, or cultured foods, are loaded with more bioavailable nutrients than their unfermented counterparts. They also provide numerous health benefits for your digestive system and immune system. If eating just a few fermented superfoods is enough to positively influence your overall health, then imagine what benefits you could gain from eating a combination of more than 30 of the world's most nutritious fermented superfoods.
Groovy Bee® Fermented Super30+ is the perfect supplement to help keep your body functioning optimally. We've taken our ultra-potent superfood formula to the next level by infusing it with organic apple peel powder.
Specially formulated to provide a wide variety of nutrients, enzymes and beneficial prebiotics, Groovy Bee® Fermented Super30+ with Organic Apple Peel Powder contains no gluten, GMOs or pesticides. It is also vegan, non-China, certified Kosher and meticulously lab tested for glyphosate, heavy metals and microbiology.
WHAT ARE

FERMENTED SUPERFOODS

AND WHY ARE THEY SO GREAT?**
Fermentation is an ancient food preservation technique that has been utilized around the world for thousands of years. Fermentation not only extends the shelf life of fresh foods but also makes them easier to digest.
Fermentation also changes the molecular structure of foods, giving them unique and distinctive flavors while ensuring that the nutrients they contain become as bioavailable as possible. This means that when you eat fermented superfoods, you gain access to more beneficial enzymes, fatty acids, vitamins and minerals.
In addition, fermented superfoods have a twofold effect on your gut. First, they provide prebiotic dietary fiber that helps nourish your friendly gut bacteria. Second, by allowing them to flourish, fermented foods make it easier for your friendly gut bacteria to do their job efficiently. This eases the strain on your digestive system and allows your body to readily absorb all the beneficial components of what you eat. This, in turn, supports optimal immune health.
WHAT FERMENTED SUPERFOODS CAN YOU FIND IN

FERMENTED SUPER30+

?**
Groovy Bee® Fermented Super30+ with Organic Apple Peel Powder is a breakthrough fermented superfood formula that's made with more than 30 different fermented fruits, vegetables, whole grains, nuts and wild herbs. Each ingredient is carefully chosen according to macrobiotic principles to ensure that you receive a highly potent combination of important enzymes and essential vitamins and minerals.
Now infused with antioxidant-rich organic apple peel powder, our premium formula contains the following amazing fermented superfoods:
Apple, Grape, Brown Rice, Carrot, Orange, Pineapple, Banana, Papaya, Guava, Melon, Oat, Corn, Barley, Pea, Jalo Bean, Roxinho Bean, Black Sesame, Millet, Plum, Adzuki Bean, Soy Bean, Rye, Black Bean, Lentil, Avocado, Acerola, Lemon, Pear, Tomato, Mango, Watermelon, Pumpkin, Sweet Potato, Chickpea, Carambola, Cashew Nut, Brazil Nut, Kiwi, Cassava, Green Bell Pepper, Sugar Beet, Collard, Couve-Manteiga, Cabbage, Plantain, Passion Fruit, Chicory, West Indian Lemongrass, Sacred Lotus, Turnip, Seaweed, Mate, Cinnamon, Anise, Cloves, Ginger, Zedoary Root.
PROVIDE A VAST ARRAY OF BENEFICIAL NUTRIENTS**
Fermenting fresh foods results in superfoods that contain higher levels of beneficial enzymes, vitamins and other nutrients. Fermentation also increases the bioavailability of nutrients so they're easier to absorb than the nutrients in unfermented foods. Some of the macro- and micronutrients you can find in fermented superfoods include dietary fiber, protein, calcium, iron, vitamins A, C and K, and B vitamins like biotin and folate.
Aside from increasing the bioavailability of nutrients, a study published in the Journal of Food Science and Technology also found that fermentation breaks down naturally occurring compounds that interfere with the optimal absorption of nutrients. This means that eating fermented foods is an excellent way of increasing your intake of vitamins, minerals and beneficial phytonutrients.
SUPPORT HEALTHY DIGESTIVE FUNCTION
SUPPORT HEALTHY IMMUNE FUNCTION
SUPPORT YOUR BODY'S NATURAL ABILITY TO ELIMINATE TOXIC ELEMENTS
According to an article that appeared in the journal Nutrients, fermented foods are loaded with prebiotic fiber and beneficial enzymes that can help nourish your gut and support healthy digestive function. Fermentation also helps enhance the bioavailability of the nutrients in food, making them easier for your body to absorb so there's less strain on your digestive system.
Short-chain fatty acids are produced by friendly gut bacteria when they ferment soluble "prebiotic" fiber from foods in the colon. These fatty acids help nourish the cells of your colon and also support healthy immune function. Since a large portion of your immune system can be found in your digestive tract, you can further promote your natural immune defenses by consuming fermented foods that are packed with prebiotic fiber.
By nourishing your friendly gut bacteria with prebiotic fiber and other nutrients, fermented superfoods can support your body's natural ability to flush out unwanted toxins. Fermented superfoods can also support a balanced composition of gut bacteria, which is key for promoting optimal gut health.
SUPPORT A HEALTHY GUT WITH A DELICIOUS
FERMENTED SUPERFOOD SMOOTHIE
The perfect way to start your day, this delicious recipe makes one serving of fermented smoothie goodness.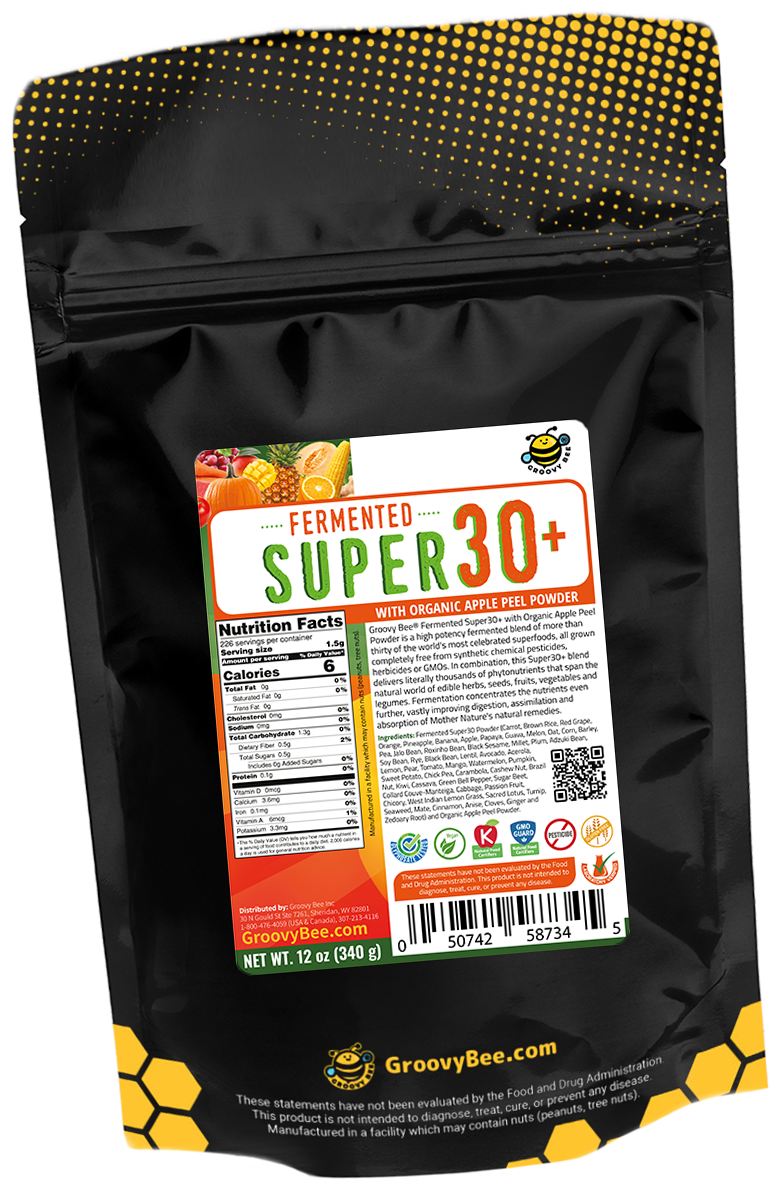 Add all the other ingredients into a blender.

Blend until you achieve your desired consistency and add ice as needed.

Pour your smoothie into a cup and enjoy!
GET THE NUTRITIONAL BENEFITS OF OVER 30

SUPERFOODS

IN ONE CONVENIENT POWDER**
Groovy Bee® Fermented Super30+ with Organic Apple Peel Powder makes it easier than ever to enjoy the health benefits of more than 30 of the world's healthiest fermented fruits, vegetables, whole grains, nuts and wild herbs. Specially formulated for optimal nutrition, each ingredient of fermented Super30+ is carefully selected according to macrobiotic principles to maximize its nutritional benefits. Groovy Bee® Fermented Super30+ with Organic Apple Peel Powder contains no gluten, GMOs or pesticides and is extensively lab tested for glyphosate, heavy metals and microbiology. Our premium fermented superfood formula is also vegan, non-China and certified Kosher.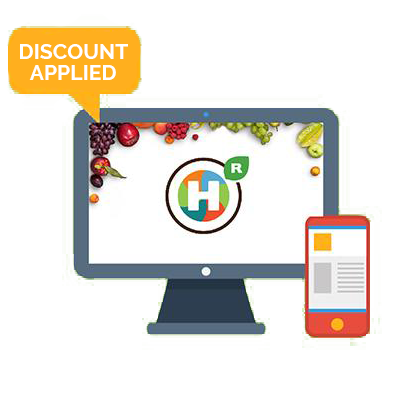 If you're not a member yet, sign up now to start earning rewards points!

Fermented Super30+ with Organic Apple Peel Powder 12oz (340g)
MSRP: $43.99
Your Price: $39.95
Savings: $4.04 (9%)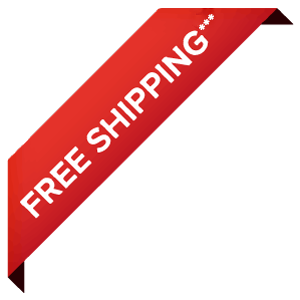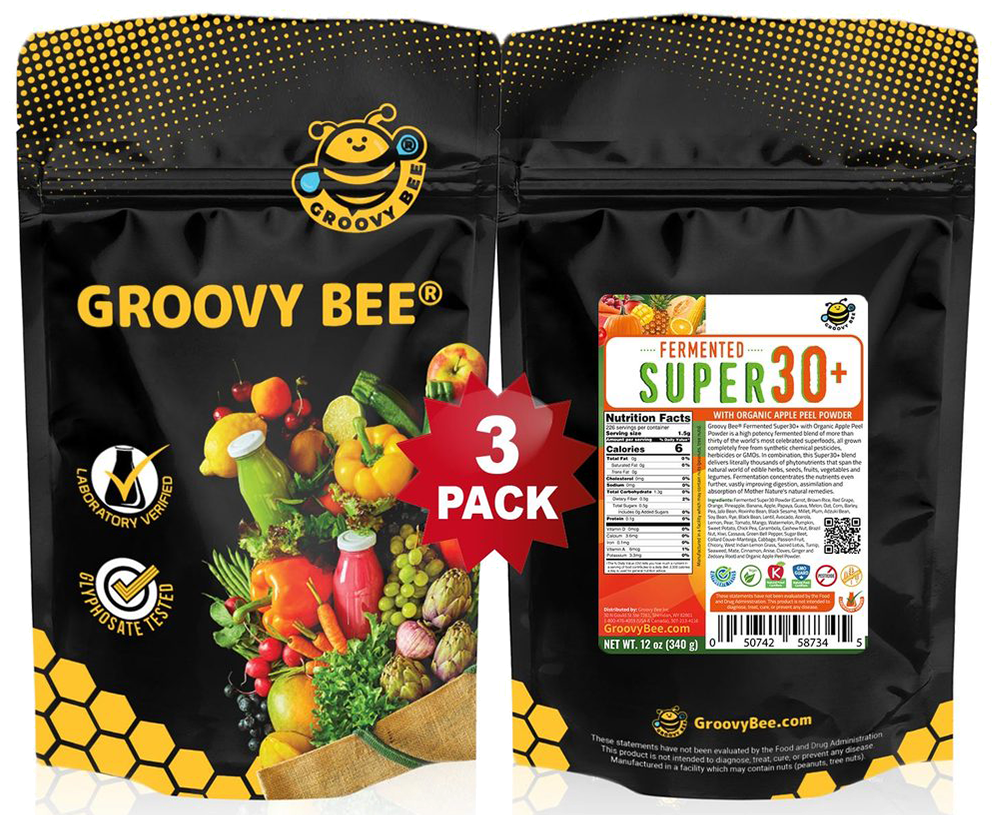 Fermented Super30+ with Organic Apple Peel Powder 12oz (340g) (3-Pack)
MSRP: $131.97
Your Price: $113.95
Savings: $18.02 (14%)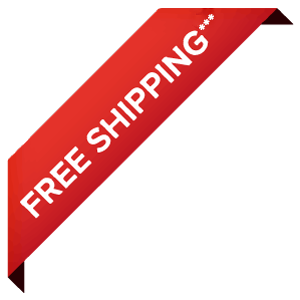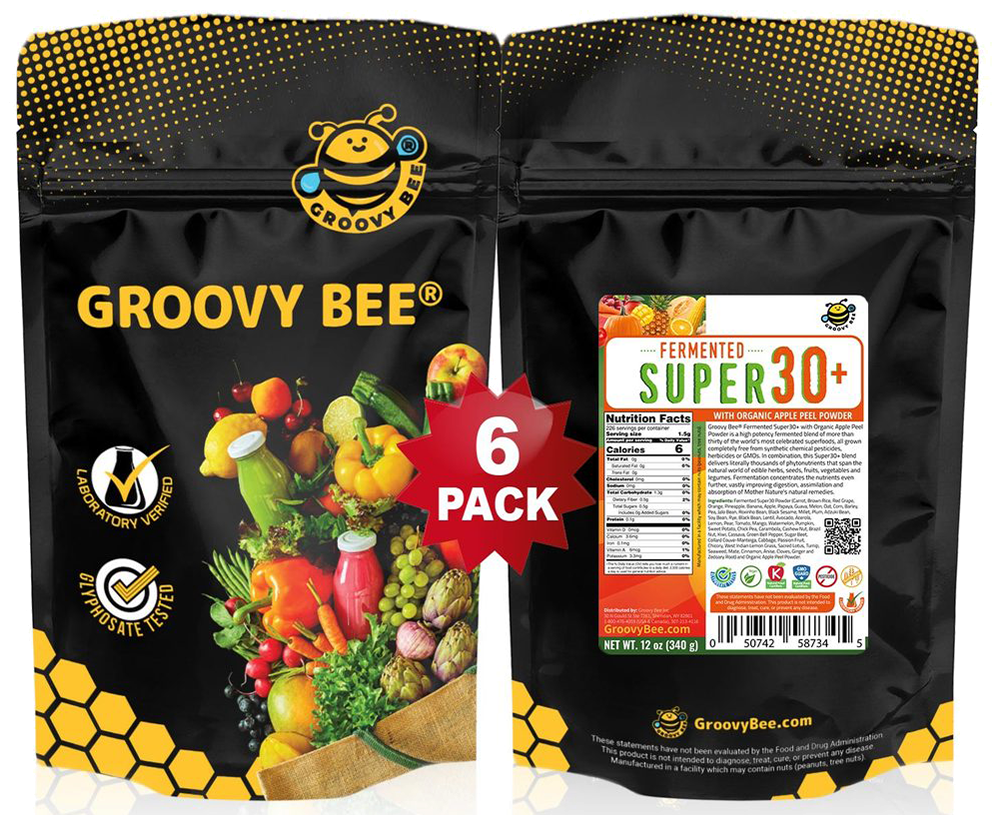 Fermented Super30+ with Organic Apple Peel Powder 12oz (340g) (6-Pack)
MSRP: $263.94
Your Price: $226.90
Savings: $37.04 (14%)